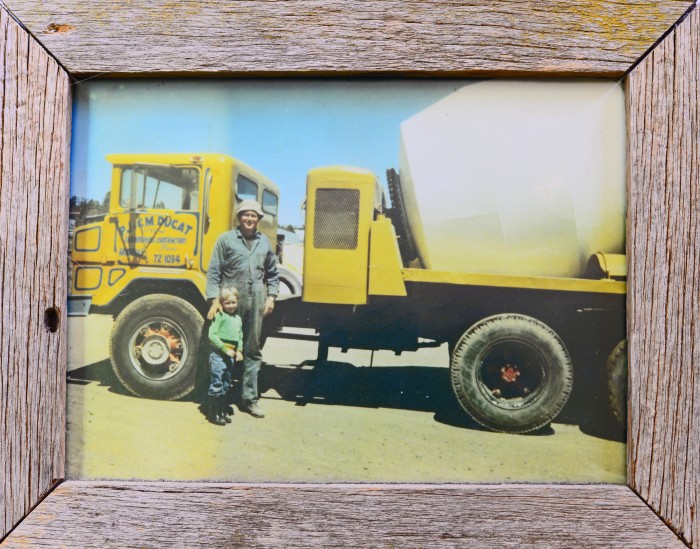 Ducats have a proud history of servicing the needs of the community over the last 40 years. From humble beginnings, Peter and Collen Ducat founded the company from a single concrete truck and built the business up to what it is today. Peter and Collen raised six children, and passed the business onto the three boys, Sam, Tom and Jack in 2012. The boys now run the business and continue to follow in the traditions and values set by their parents.
An important part of our culture at Ducats is giving back to the community that supports us. You may have seen our name on many sporting jerseys, and at many community events. We pride ourselves on supporting local schools, charities, hospitals, aged care facilities, emergency relief situations, our local search and rescue teams, our local parks and community gardens, childrens shelters, skate parks, the Autumn Festival, NERAM Art Gallery, Rodeos, the Armidale show and many more. We are a proud member of Locals 4 Locals and are committed to the servicing the needs of the local community.
We have an experienced team and a great range of products and services. Come in and visit our friendly staff for your next job.